Bored of your everyday mug? Looking for a new vessel to enjoy your favorite hot beverage? Look no further, introducing the "Return of The MONKEY KING" Glass Mug, our o
ne-of-a-kind, artistic, and imaginative new arrival, it
is the perfect way to bring a little more personality to your table view, also an ideal gift for anyone who appreciates creativity teaware and
wants to make a statement with every sip.
About Monkey King:
With his original name Sun Wukong (孫悟空), AKA "Great Sage Equaling Heaven" (Qitian Dasheng, 齊天大聖),
Monkey King is one of the most colorful characters in Chinese culture, representing resistance, longing for freedom, and individualistic heroism.
Monkey King is probably also the most well-known Chinese mythological character in history. Born from a magical rock, he was thrown out of the Jade Emperor's court for his impertinence but eventually achieved enlightenment after the famous "The journey to the west".
---
Specifications
Material:
Size:
Volume 110ml, Height 8cm * Diam 6.7cm
Care Instructions:
Scrub gently by hand with mild unscented dish soap or baking soda to clean. Microwave & Dishwasher Safe.
Package Included:
Product Detail: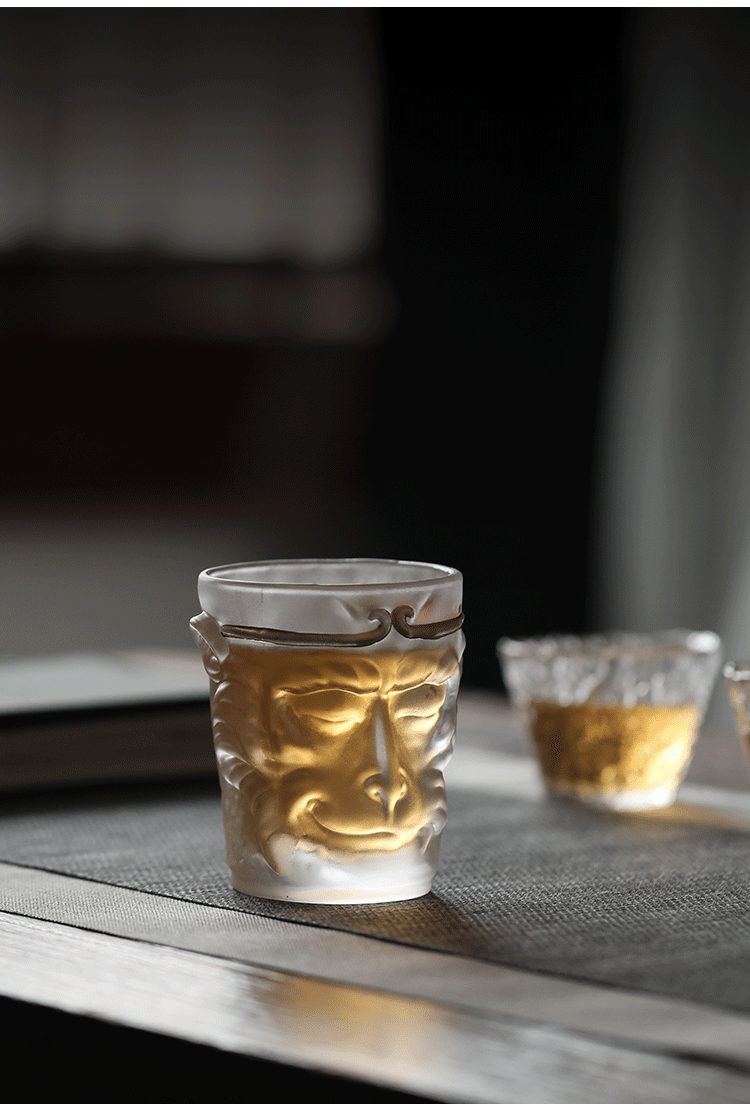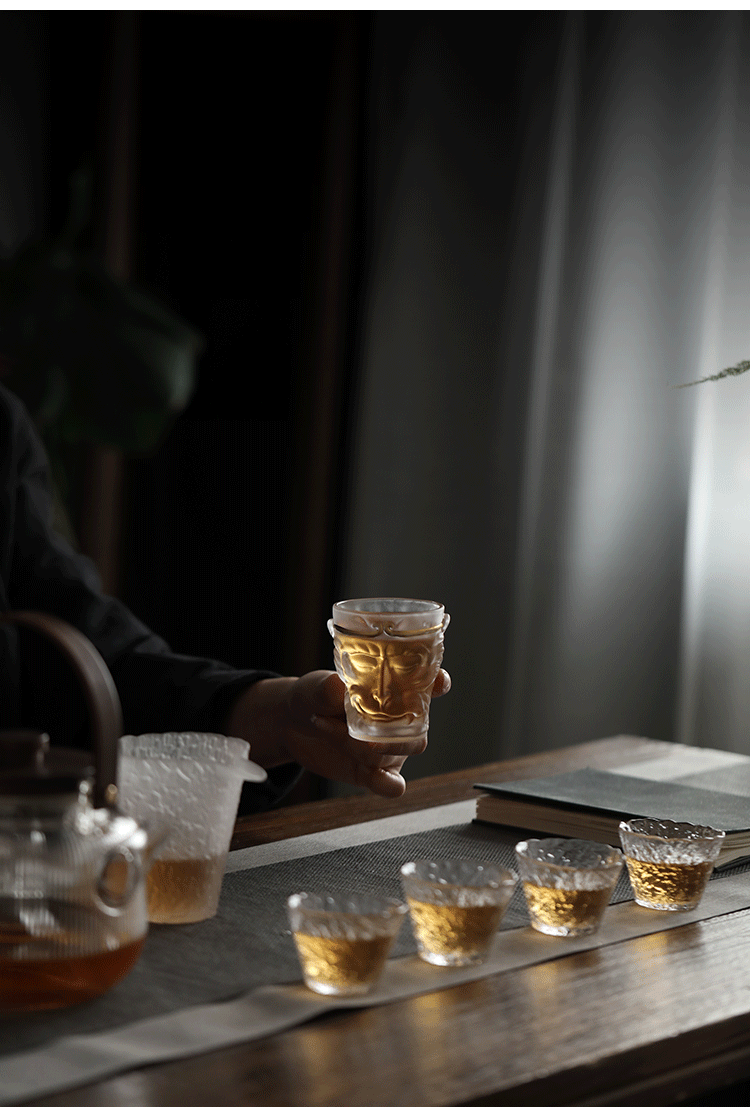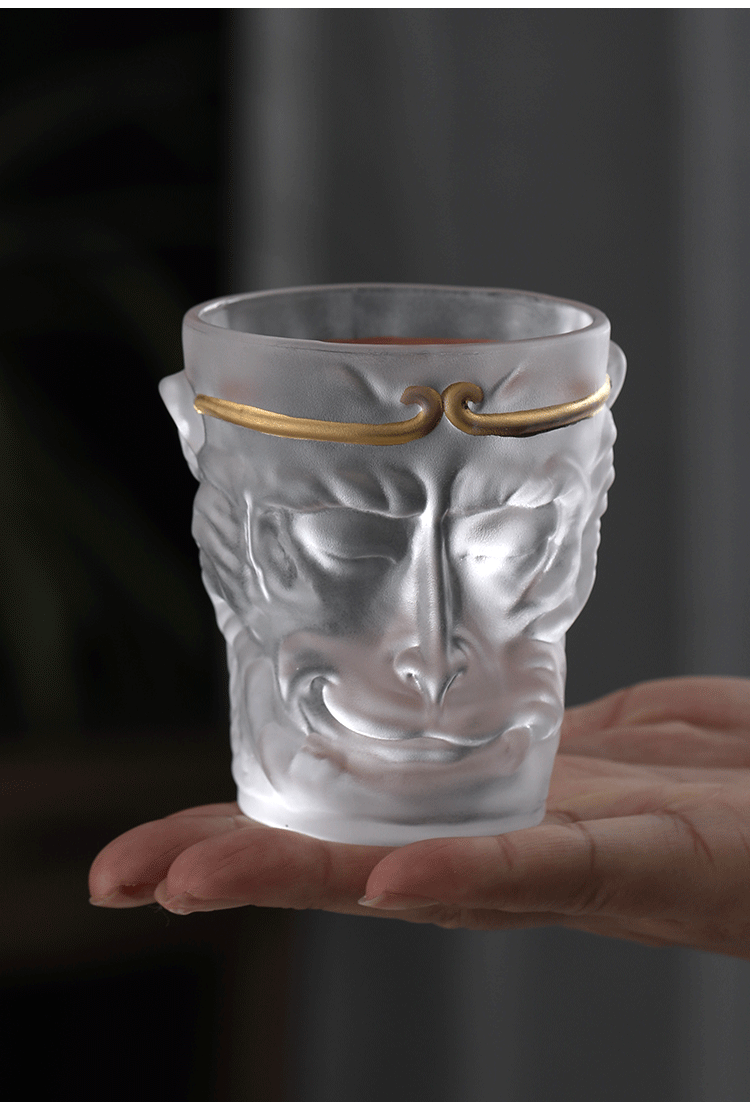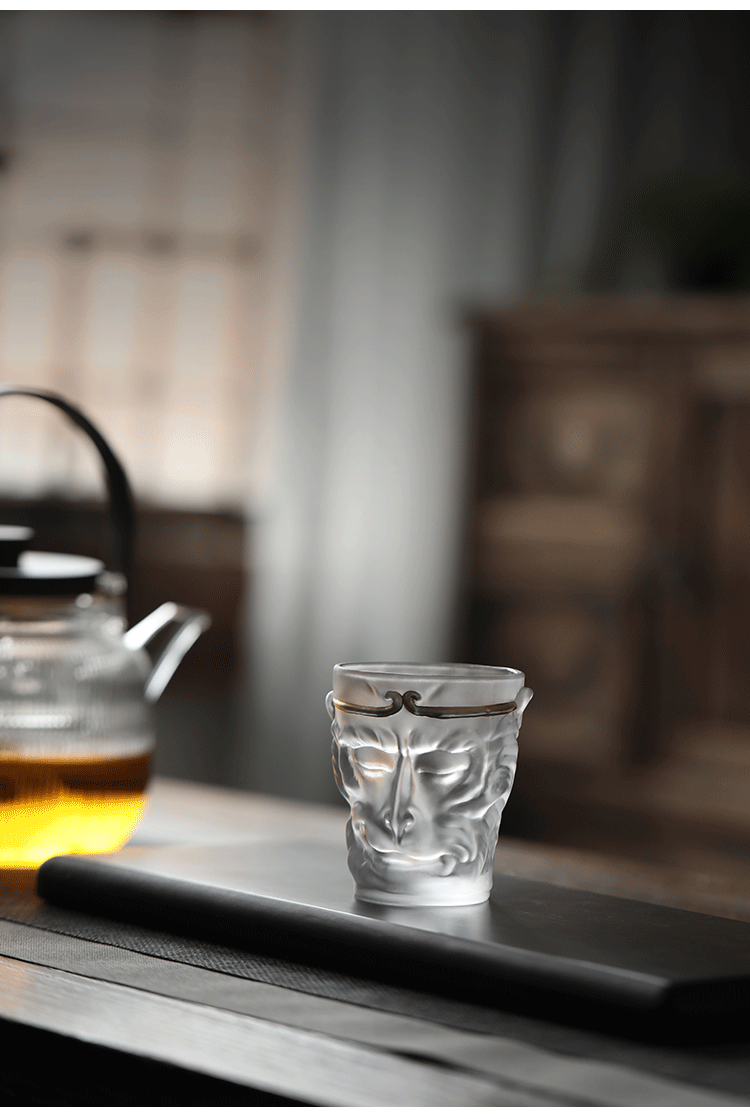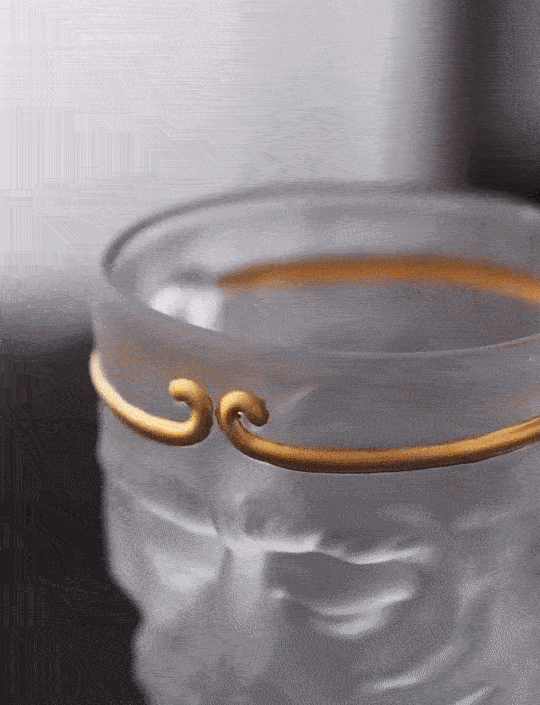 ---