Introducing Snowy Sunshine - the perfect glass tea mug for the discerning tea enthusiast. Made from high-borosilicate glass, our teacups are resistant to high temperatures and have no unpleasant odors.
Designed with ergonomics in mind, featuring a comfortable walnut wood handle and a detachable lid that doubles as a glass tea strainer. The detachable design also makes cleaning easy, and the transparent glass allows you to easily monitor the strength of your tea.
In addition, the walnut wood lid knob prevents burns and provides a comfortable grip when picking up the cup. Enjoy the beauty of watching loose leaf tea infuse and bloom in our stylish and practical tea mugs. Try Snowy Sunshine today and elevate your tea-drinking experience.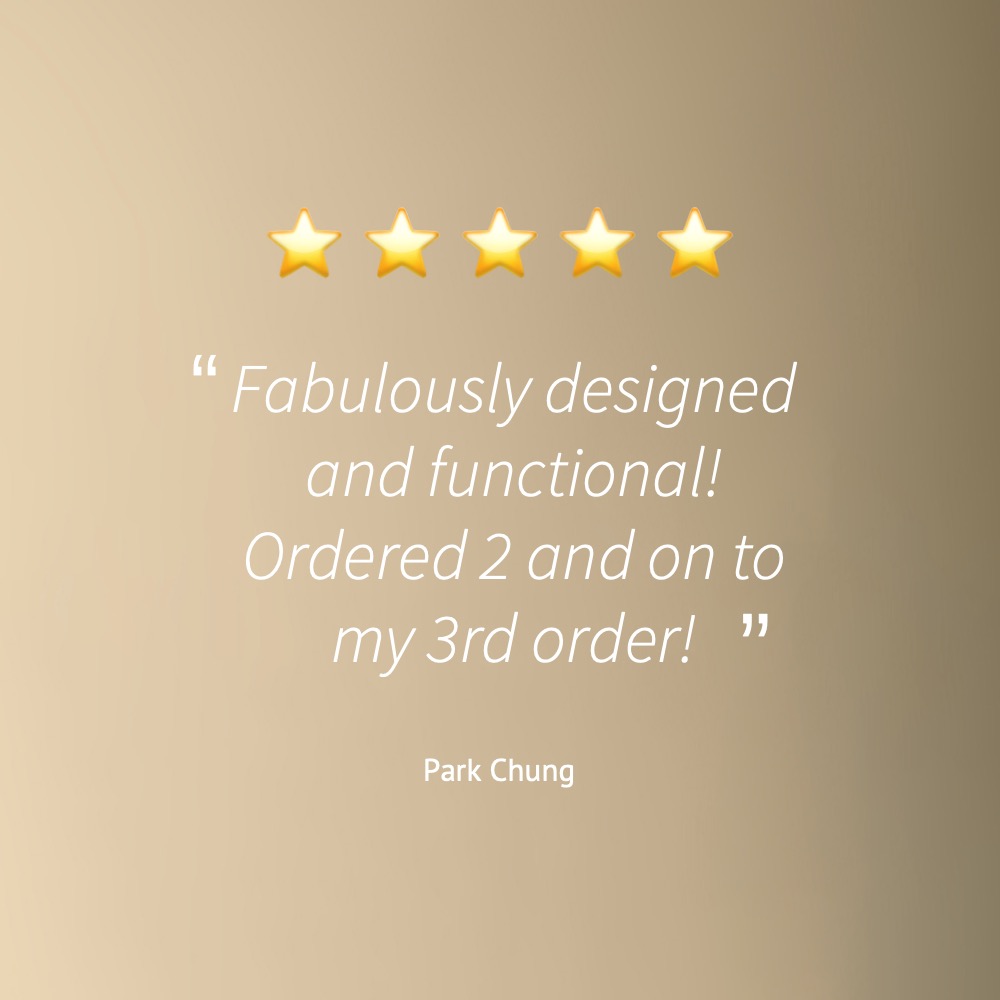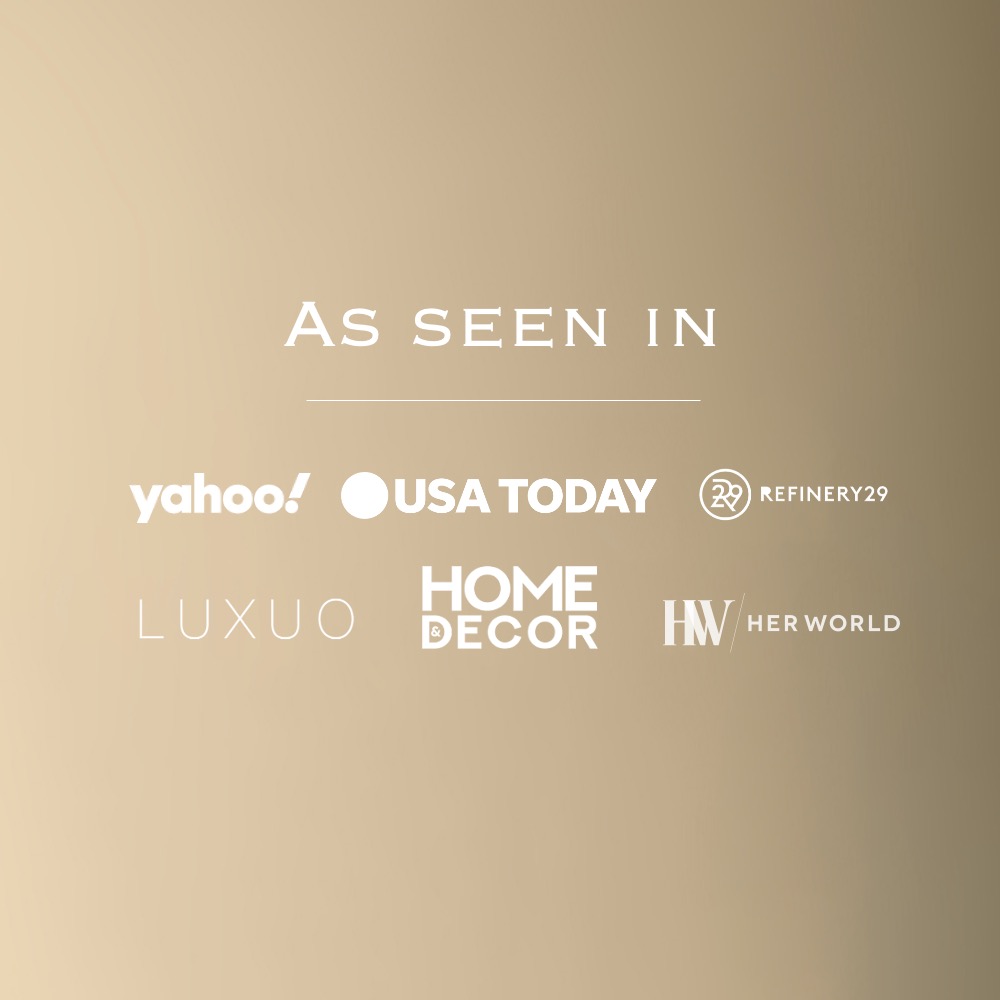 Specifications
Material
Pairs well with
Green Tea
White tea
Oolong tea
Pu-erh tea
Black tea
Size
Tea Mug: Diam 12.8cm, Height 12cm, Capacity 400ml/13. 5oz;
Care Instructions
To clean, gently rub with mild unscented dish soap or baking soda.

Do not use a dishwasher or microwave

.
Package Included:
1 x Tea Mug

1 x Coaster (Optional)