Welcome to TeaTsy (茶集), where we believe that every cup of tea should be an experience to be savored and enjoyed.
Our story began in 2019, when a group of Chinese international students found themselves struggling to find good quality tea products and accessories while studying abroad. Frustrated by the lack of options, they decided to take matters into their own hands and founded TeaTsy with the goal of providing tea lovers around the world with high-quality, affordable tea accessories.
At TeaTsy, we are passionate about tea and dedicated to offering only the finest, high-quality tea accessories. We carefully select our craftsmen and suppliers to ensure that we are able to offer environmentally friendly, sustainable products that are free from pollution. We also offer a global fast delivery service and a 60-day no-questions-asked return policy to guarantee that our customers are completely satisfied with their purchase.
We are grateful for the trust our customers have placed in us, and we are proud to have earned a reputation as a leading provider of high-quality tea accessories. In fact, we have received numerous five-star reviews on Trustpilot from satisfied customers.
In the years to come, we are committed to continuing to provide the best possible service to tea lovers around the world and becoming a leading global brand in the tea accessory industry. We invite you to explore our website and discover the many different tea accessories we have to offer. Thank you for choosing TeaTsy, and we hope that you will enjoy our high-quality, environmentally-friendly tea accessories.
Sincerely,
TeaTsy Team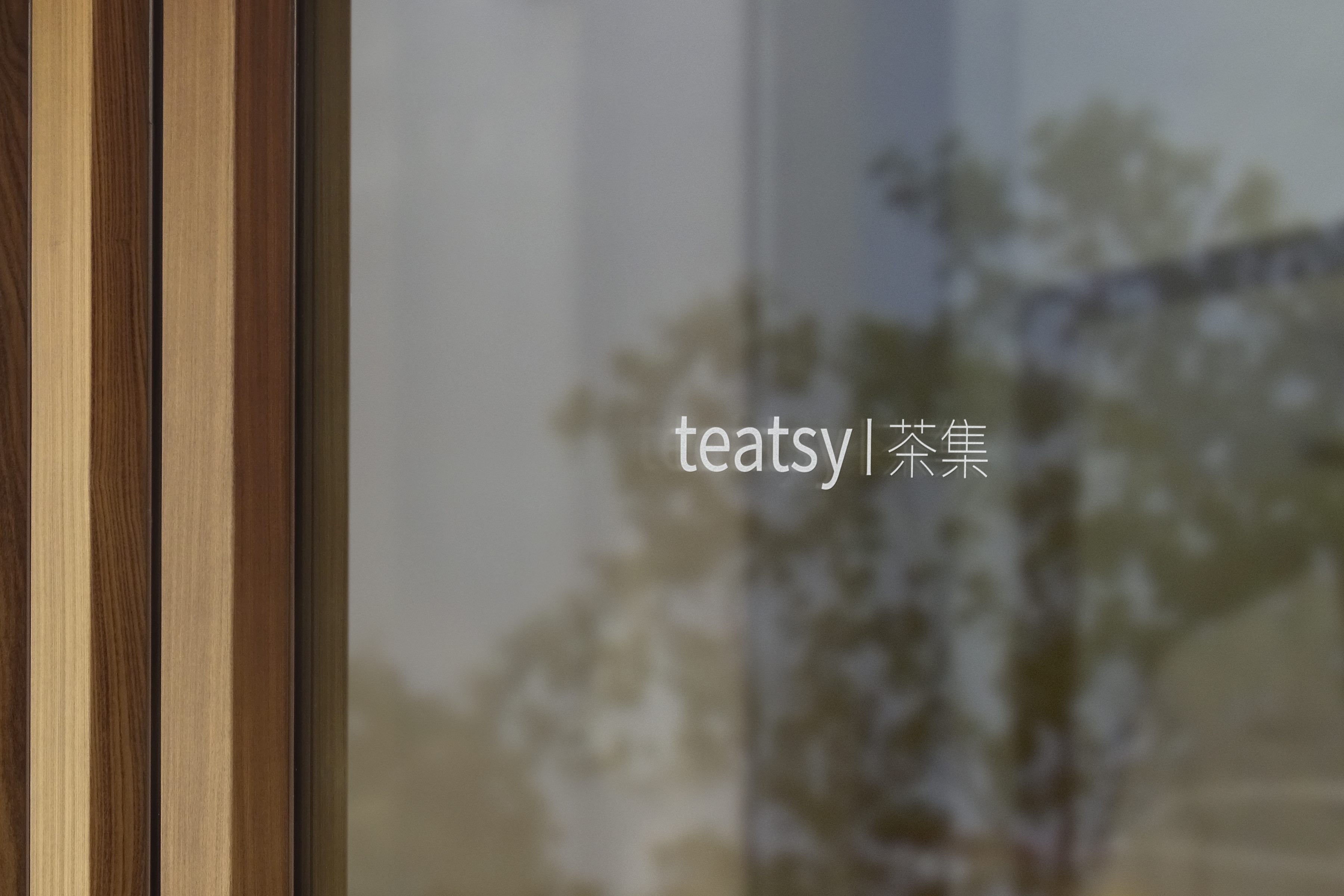 TeaTsy (Hong Kong) Co., Limited
Address: UNIT 510, 5/F, KAM TEEM INDUSTRIAL BUILDING,
135 CONNAUGHT ROAD WEST, SAI WAN, HONG KONG