Introducing the Japanese-style classic Shiboridashi, Shiboridashi is one of the tea brewing types of equipment in Japan, this equipment is often introduced for brewing Gyokuro or Sencha. Made of high-quality clay and featuring a built-in strainer on the rim. The unique and elegant design not only adds visual appeal to your tea ceremony but also serves a practical purpose by allowing you to easily brew and enjoy loose-leaf tea. The Japanese-style classic Teapot is an excellent choice for personal use or as a thoughtful gift for a tea lover.
Specifications
Material
Pairs well with
Green Tea
White tea
Oolong tea
Pu-erh tea
Black tea
Size
Teapot: Volume 160ml, Height 6.5cm, Length 11cm
Cup: Volume 60ml, Height 3cm, Diam 8cm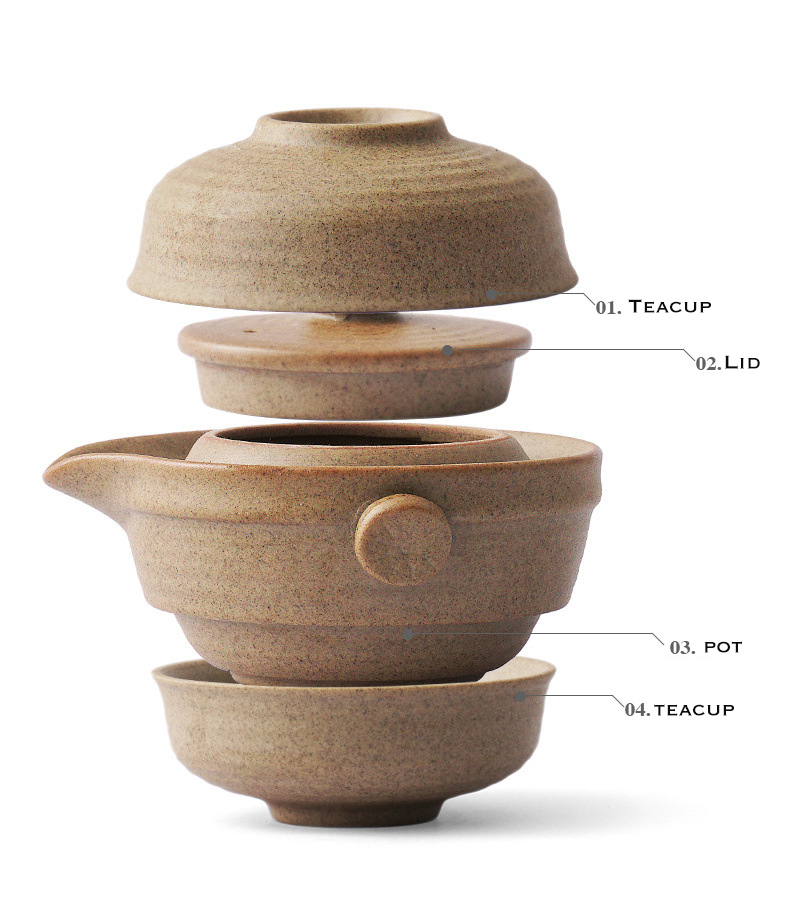 Care Instructions
Hand wash only. Do not use a dishwasher or microwave.
Package Included: